Satisfied customers as proof of our excellence
Over the last 12 years, IBISTM America has applied its SAP expertise and conducted RBE Plus® analyses for more than 200 satisfied customers. Our products and solutions have aided in data extraction, enabled system visibility and facilitated improvements that have greatly benefitted our valued customers.
If you want to know more about any project, please just get in contact with us!

With RBE Plus and IBIS we  found the perfect fit for our organization. The implementation timeline was about  25% of what you typically have to expect, we were able to have the tool modified according to our requirements…"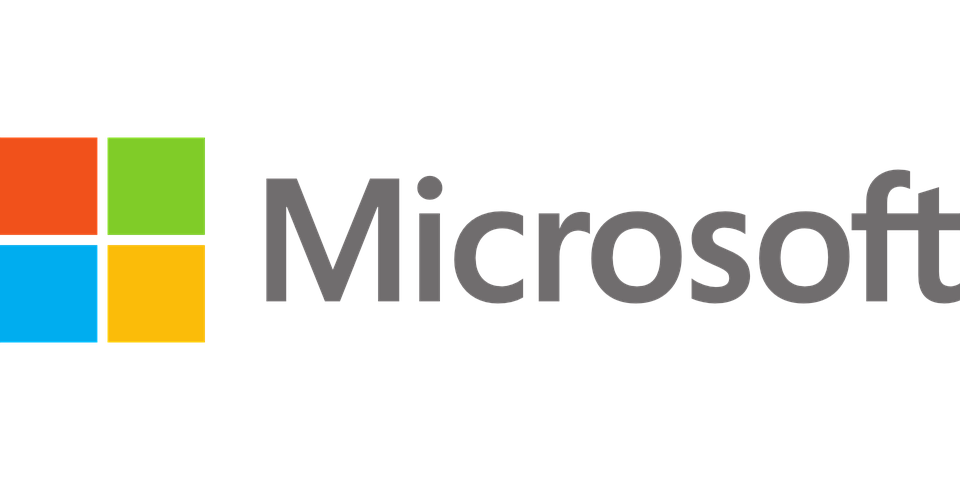 "We engaged with IBIS to provide the services needed to create a holistic understanding of our Core SAP processes supported in one SAP ERP system, the user base involved in execution of those processes, as well as customizing the business process structure to reflect our custom processes and development."

"We used RBE Plus services to completely analyze our ERP system and compile our complete, current business process details."

"We used the RBE Plus services to support future SAP projects. One initiative we have is to restructure our SAP authorizations. The RBE Plus User and Role Analysis provided the detailed evaluation of our current user base, authorizations, roles, profiles and authorization objects so we could undertake moving from a cafeteria-style assignment process to a more efficient, secure framework."