Building the Business Case and Road Map for YOUR SAP S/4HANA Digital Transformation
SAP STAR+ is a Business Transformation Service that provides SAP customers with an exact thumbprint of their current ECC, SCM, CRM or BW system usage (technical and process). The outcome of this program provides the customer with quantifiable data that supports the value and benefits you will gain in your digital transformation with SAP applications (such as S/4 HANA, Digital Supply Chain, Leonardo, Ariba, etc.) and services. This program is a strategic part of the Value Discovery phase and is in alignment with, and enhances, the outputs of the other assessments and tools provided by SAP.
Business Needs
Provide the customer with complete transparency of current state of system technical details, customizations, performance and usage.
Conduct detailed end-to-end technical and business process analysis to identify business process areas that can be improved.
Deliver workshops to qualify findings and develop scope for Business and IT roadmaps.
Quantify ROI of each identified opportunity for improvement.
Delivery approach and scope
SAP Star+ is typically (1 system, ECC 6.0) a 10 week services program.
Weeks 1-7 involves a scan of the current ECC production system and review of the output reports by SAP.
Week 8 involves a 2-3 day workshop with the customer.  Attendees are the appropriate identified Business and IT personnel to validate findings and answer any relevant questions.
Week 10 SAP will deliver a complete end-to-end analysis of Business opportunities for improvement and SAP solutions that will support these best practices and optimizations.
Value and benefits
Results will provide quantifiable data around system customization, process and customer scenarios, performance and KPI issues, etc., to support strategic decisions around future IT and Business Roadmaps.
The role-based workshops improve IT and Business Groups understanding of opportunities for system and process improvement and improves buy-in mindset.
Output of system scan generates WRICEF, User Data, Technical Data, Process Steps Diagram, BPH's and other documents that will significantly speed up blueprint phase.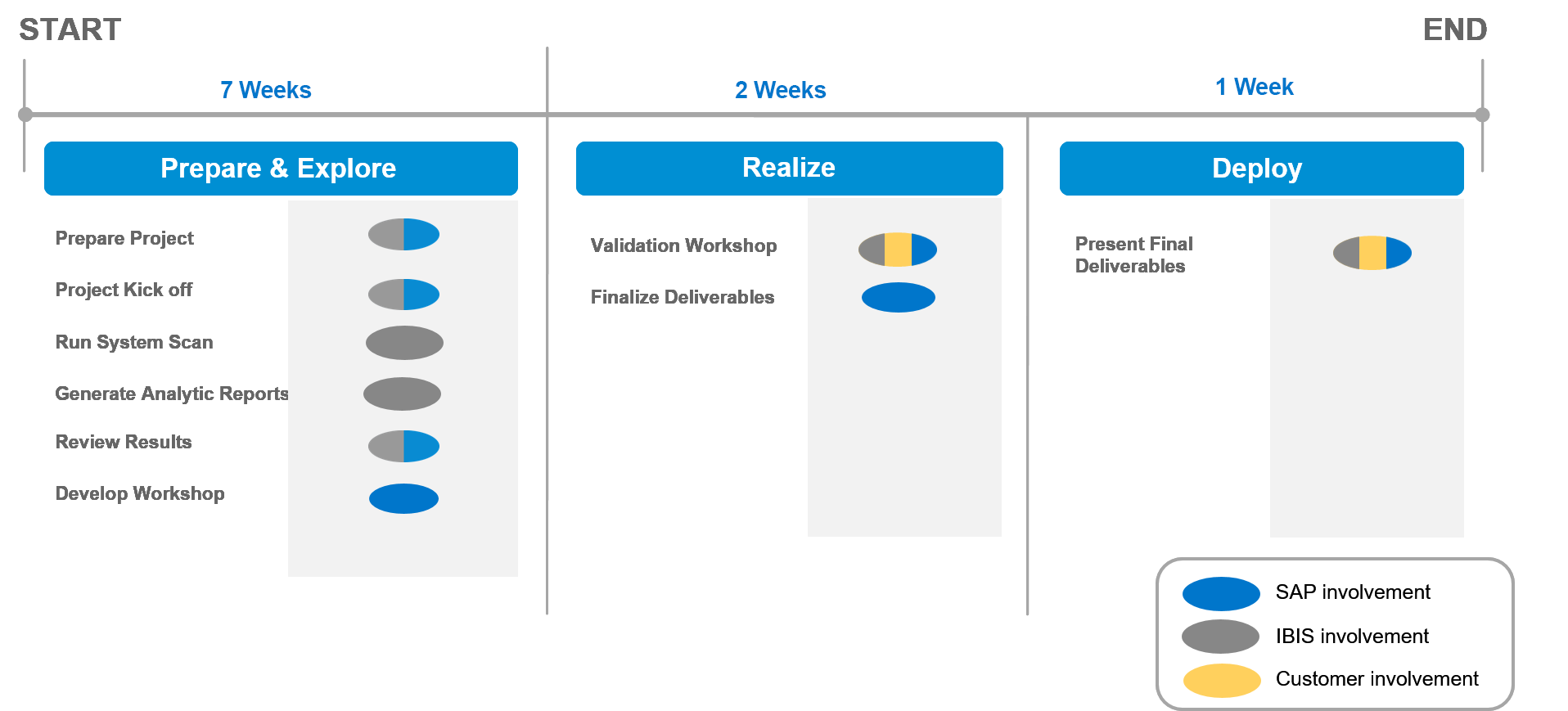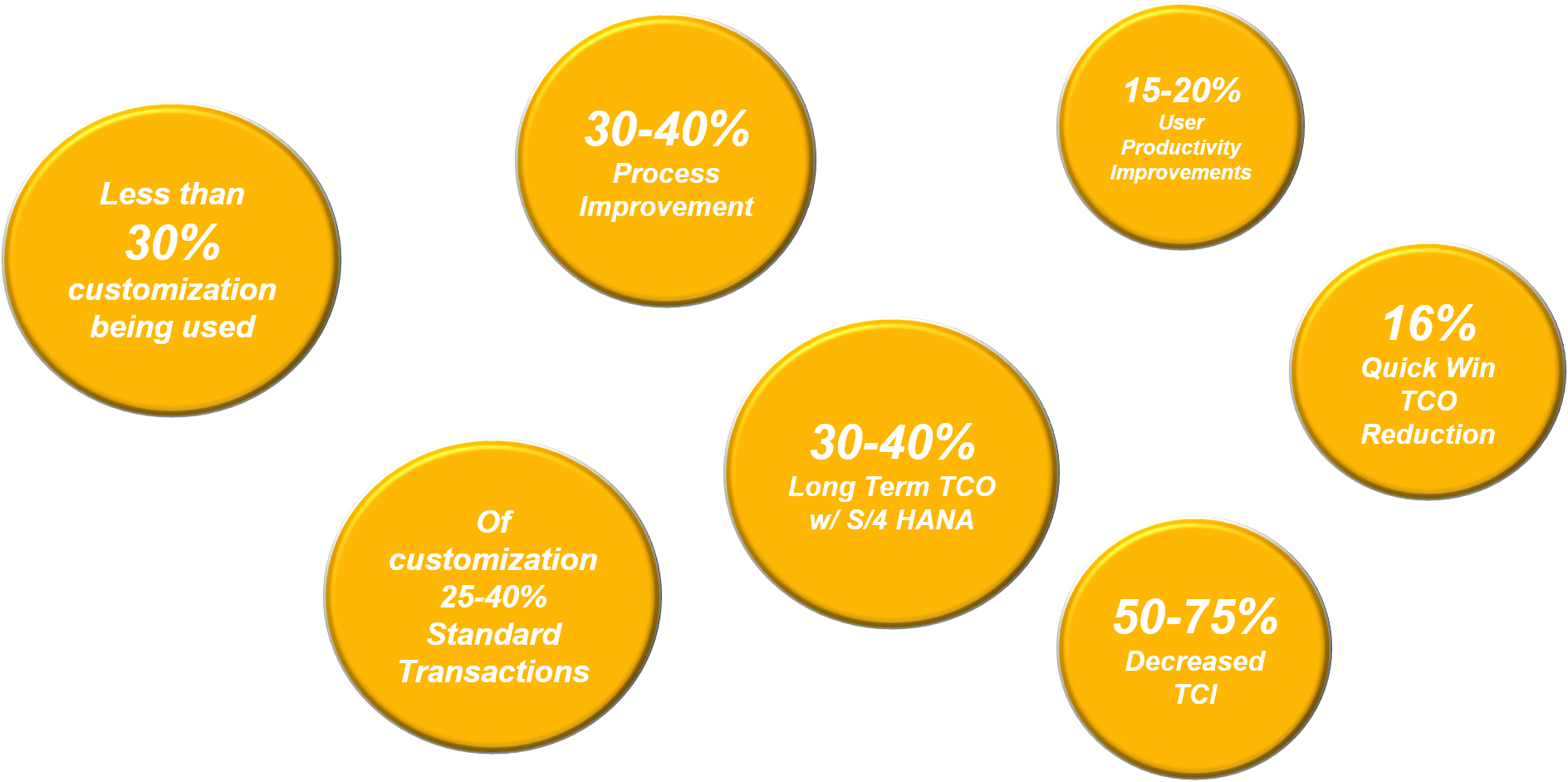 Your advantages with SAP Star+
Find out your advantages with SAP Star+!

Risk Mitigation with SAP Star+
With SAP Star+ you can minimize the risks within your SAP projects

The delivery approach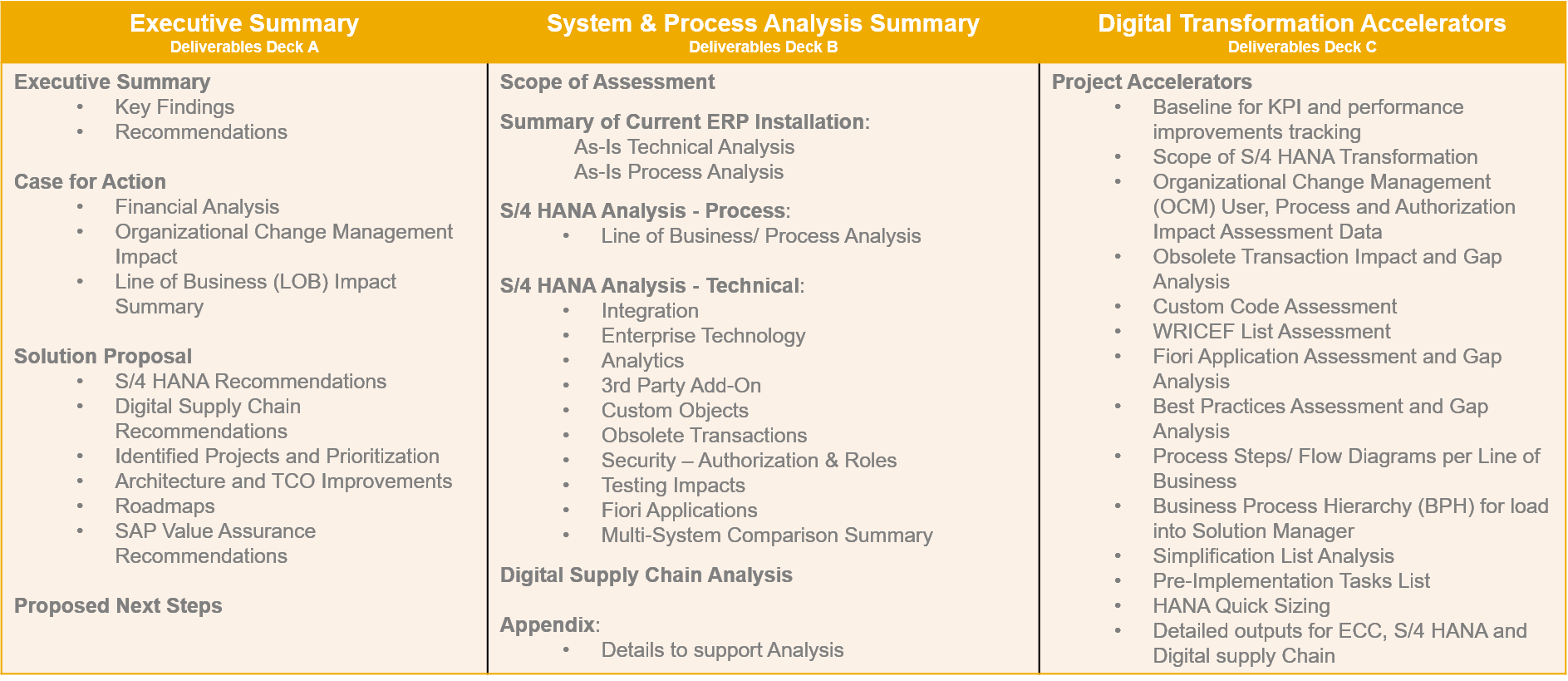 SAP Star+ Analysis Outcome
How does the outcome of the system and process analysis of SAP and IBIS look like?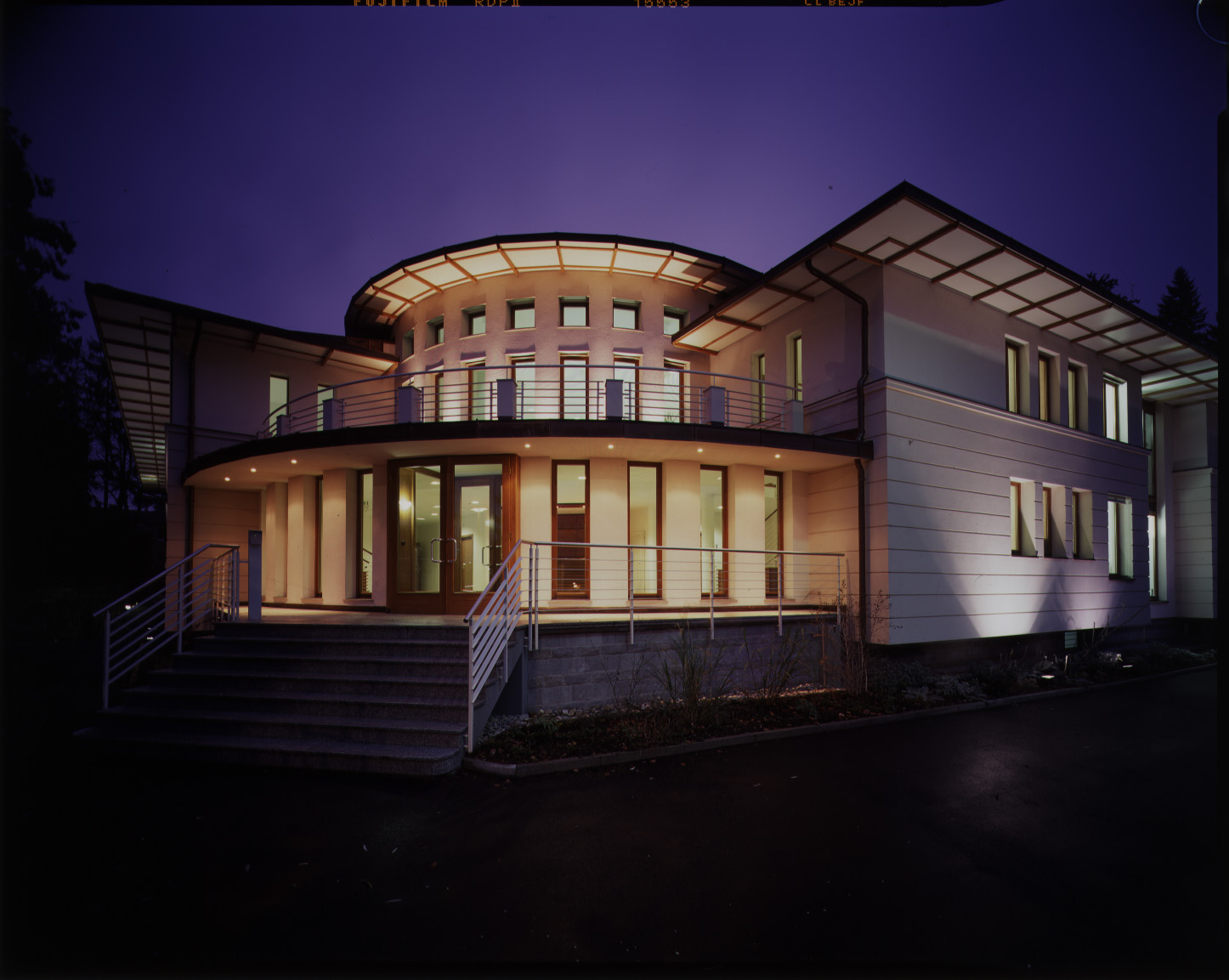 Discover the full extent of our partner IBIS Prof. Thome AG in Germany.