For over 30 years, we have been analyzing
SAP systems with our innovative approaches.
TYPICAL QUESTIONS OUR CUSTOMERS HAVE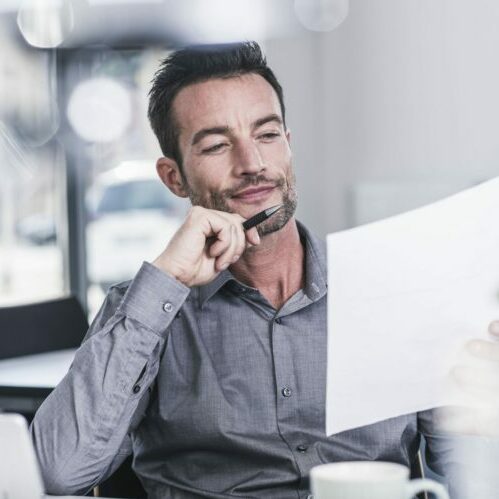 How can I transform my SAP landscape into SAP S/4HANA?
An overall view of the company's processes must combine actual use (As-Is) with future potential (To-Be).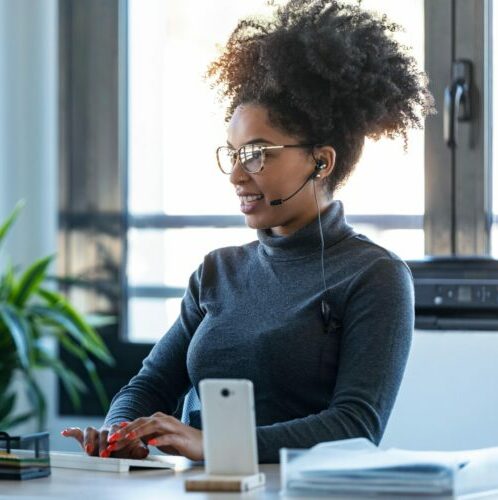 How do the processes differ at my various locations?
In order to recognize the differences and, above all, to be able to assess them, it is necessary to have an overall view of all data, processes and organizational content.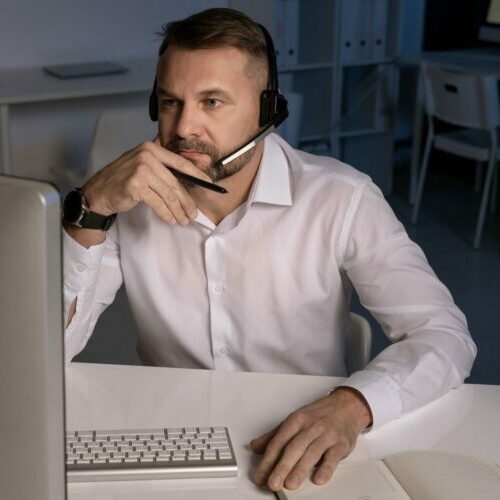 How can I reduce my "Total cost of ownership" (TCO)?
The cost drivers of an SAP system are multi-layered and influence each other – which is why analytics are needed to illuminate this web.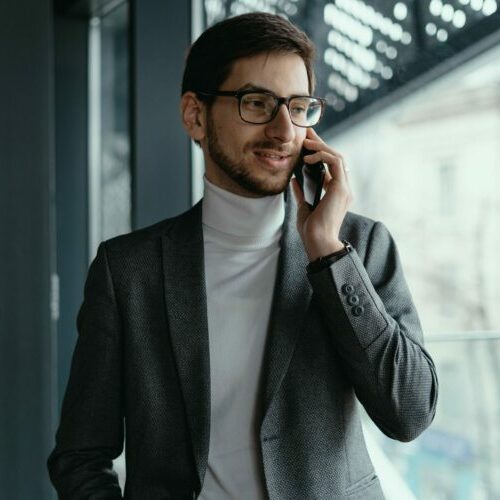 How can I create a Solution Documentation tailored to my
ALM use cases with little effort?
Regardless of whether it is testing, monitoring or change management, scenario-oriented solution documentation must reflect the reality of the company and also be maintainable.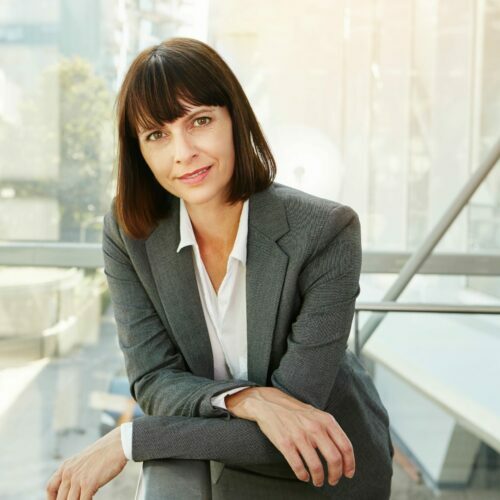 How can I benefit from internal and external "best practices and benchmarks" and apply them to my processes?
The quickest way to gain insights is to make comparisons – be it within your own systems and locations or with the empirical values from over 4,000 analyses.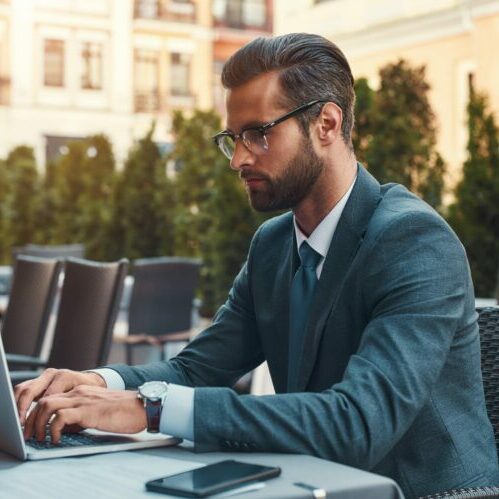 What do I need to do to get high quality ESG reporting based on my SAP ERP data?
Garbage in, Garbage out. If you want to carry out robust and meaningful ESG reporting, you also need the corresponding data quality.
Your question has not been answered yet?
No customer left behind, really!
We've developed analyses for SAP systems in 1998, e.g. we started with 3.0 systems.
We have worked with 4.6C customers and 4.7 customers back in the day and also more recently.
If you have older systems than that, let's talk!
We support all customers, whether you are on SAP maintenance support or not.
We use innovative analysis techniques and transparent, easy-to-understand data visualizations. In this way, we support managing directors and process managers in understanding the use of their SAP systems, the configured and lived processes from the meta level to the depth of detail. We create real added value from data and open eyes to what was previously invisible.
Regardless of complexity, company size, or industry, we are and have been in action worldwide for 30 years. Alone or with our development and analysis partners, we have been able to make the unthinkable possible and create powerful synergies.
Gain speed and competence by having us actively accompany your development projects and campaigns. Let us form a partnership and celebrate success together!
OUR CUSTOMER-CENTERED SOLUTIONS
We analyze and compare SAP systems at low cost, with the highest security standards and data-saving extractors, in order to align processes and use in your company specifically with your strategic goals. Your requirements are our focus!
Increase the process and data
data quality of your SAP systems
Get a comprehensive and
quick vizualisation of your processes
Consolidate, harmonize and
evaluate your SAP landscape
Explore the path for your
transformation to SAP S/4HANA
Use the simple way 
to document your processes
Prepare your SAP system and your
data for all upcoming ESG requirements
BENEFITS FOR YOUR SAP SYSTEM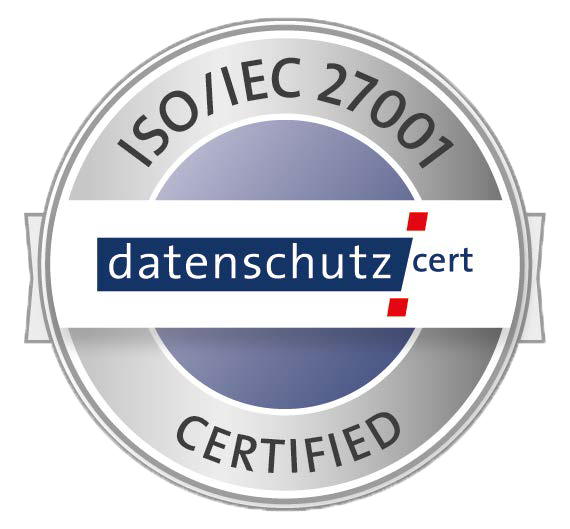 ISO 27001
certified data security according to the ISO27001 standard
360° all around view
on the functional aspects of your SAP system
More than 30 years
of experience
in the field of SAP usage analyses
Precise data extraction
We only pull the data relevant to the analysis from the system
More than 4,000 system analyses completed
speak for themselves
OUR CUSTOMERS AND PARTNERS
With over 30 years of analysis experience, we have already supported many customers and partners in their projects! No matter how big the challenge, the team at IBIS Prof. Thome AG rises to it and always focuses on customer satisfaction. With our self-developed and proven RBE Plus approach, we analyze your SAP system and provide actionable recommendations! YOUR ADVANTAGES OF THE RBE PLUS TOOLSUITE
With RBE Plus, you get the most comprehensive assessment tool suite for evaluating SAP enterprise data. Our self-developed approach to analyzing your system creates real added value.
Highly complex analysis results, end-user friendly structure and unique displays for different target audiences with different summary levels – our daily business.
Intelligent rule-based queries, creating optimized run-times as opposed to performance intensive large data dumps without any filters – our customer-friendly alternative.
Pure analysis results alone are often not clear. Our business-management experts classify results skillfully.
Full analysis without full data dump by extracting only relevant data from the SAP system, matching the usage scenario — our secure solution.
Customizing, master data, processes in SAP systems: our specialties since the early '90s. Therefore, we are familiar with release changes, trends and waves.
FURTHER REASONS FOR IBIS PROF. THOME AG
A LIBRARY WITH FOCUSED CONTENT
Predefined reference content for processes, systems and metrics, for all SAP releases as well as SAP APO, SAP SRM, SAP CRM, ARIBA, Concur, Success Factors and most industries.
NO HIDDEN COSTS THROUGH CLEAR ANALYSES
on average 30-50% cheaper and faster
than other system analyses, with clear and fixed costs, results are available from data to report in only 2 weeks.
THE MOST COMPREHENSIVE TOOL
Not only, according to Gartner, the most comprehensive assessment tool that provides a 360° view, based on the experience of
>30 years and >4,000 system scans
RESULTS ARE EASY
TO UNDERSTAND
Our application is easy to use, easy to understand, fact-based, transparent, with rule-based expert recommendations
and knowledge transfer
INDEPENDENT EXPERT OPINION
Independent experts working in the SAP market for more than 30 years, no marketing, also for customers outside SAP Maintenance
NO SETUP REQUIRED – EASY IMPLEMENTATION
Easy to implement, project-based use, easy to remove, no impact on the systems being scanned, no setup required
"Would you like to know more?
Then contact me and we will talk about your questions in detail.
Likewise, I'll be happy to enable you to see a live demonstration of our solutions."
Dr. Heiko Hecht
COO

IBIS America Inc.