Customer opinion about our valuable services:
"The RBE Plus Analysis for Solution Manager significantly reduced the time and resources required for preparing the Business Blueprint for our upgrade."
Rajavardhan Madhavapeddi, SAP Project Manager at IDEXX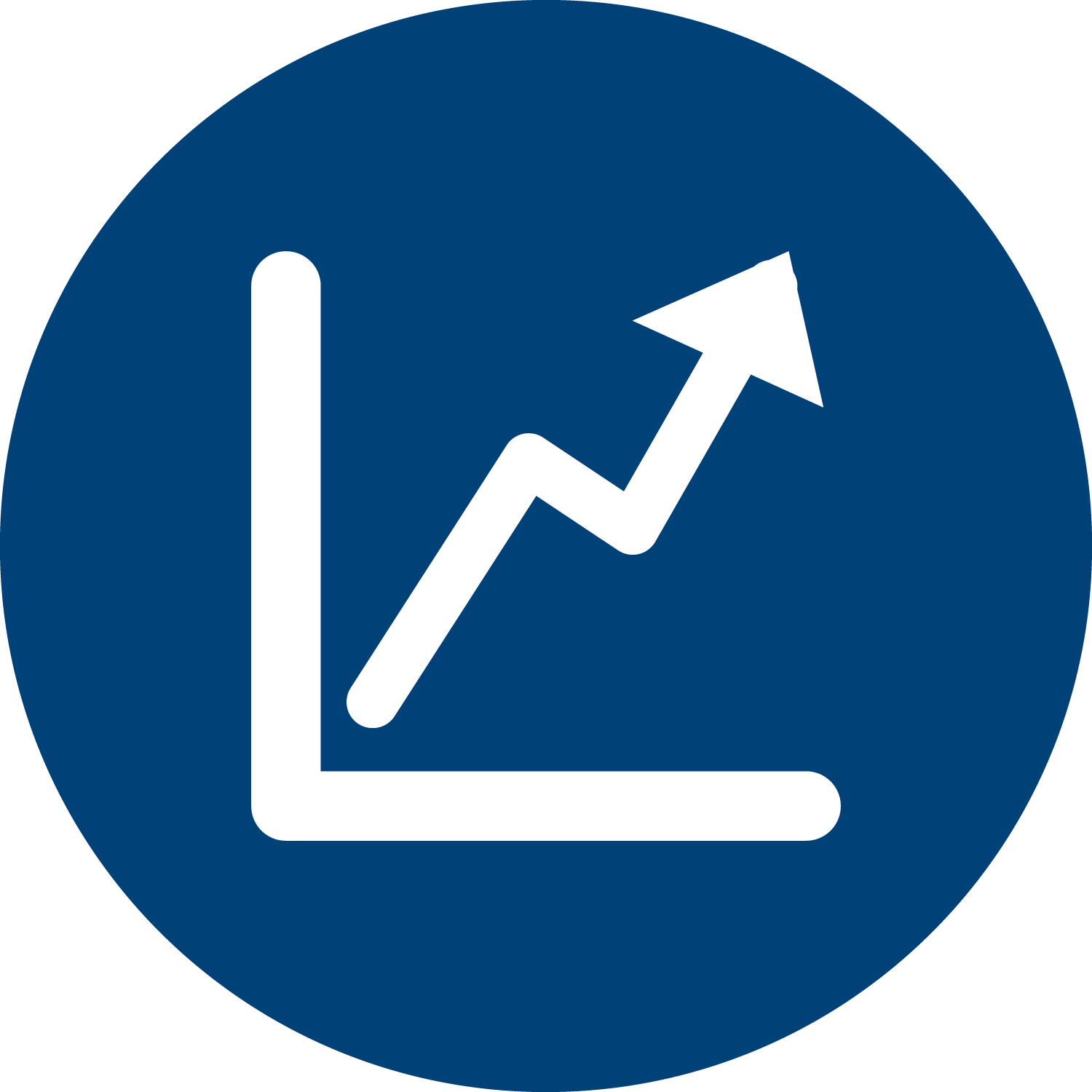 With our IBIS Reverse Business Engineering analytics for SAP® technology, you get continuous SAP Improvement Tools (RBE Plus) and related services. IBIS services help our customers optimize their investment in SAP by improving productivity and reducing cost across their Project Management Office (PMO) and Center of Excellence (COE) organizations. IBIS solutions support upgrades, consolidations, security, customization reduction, testing and overall optimization. IBIS's tool-based output (RBE Plus) and related services analyze your business information systems, systemize and audit your business processes, and support your business process management and organizational consultancy.


Since the inception of SAP Solution Manager, IBIS has been a leader in business process analysis and optimization services. IBIS services are available across a broad range of SAP

Solution Manager configurations to help companies plan, implement and successfully adopt SAP Solution Manager.

In the early 2000s, we coined the term "RBE Plus" for our method. This form of reverse business engineering has been continuously adapted to new SAP releases ever since. The unique approach enables live SAP systems to be examined so that insights can be derived to improve system settings and business processes.
Let us help you improve your efficiency with IBIS services and Solutions. Curious yet?