"The RBE Plus SAP system analyses give us profound insight
into our employees' usage."
Torsten J. Somann, Head of IT at the Witzenmann Group in Pforzheim, Germany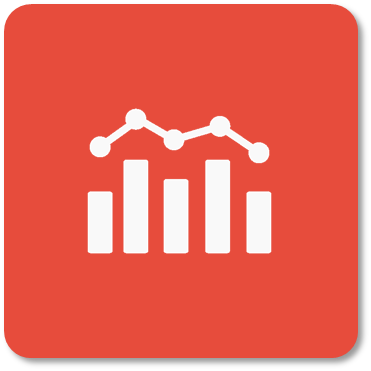 Many SAP systems have numerous hidden cost drivers. How does your system look? Discover your system's potential. Try RBE PLUS SAP system analyses brought to you by IBIS Prof. Thome AG.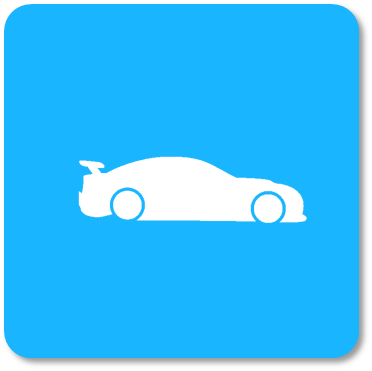 Is SAP HANA profitable for you?
We'll help you create a business case for Suite on HANA, BW on HANA or for a sidecar solution!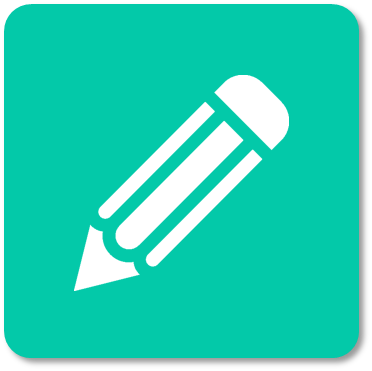 Run SAP like a factory … You need a control platform for your SAP system. You want to use SAP Solution Manager but aren't really sure how? We are always happy to assist you.
Check out our latest webinar
Over the years you have invested a lot into your SAP systems. In this webinar we discuss how you easily can make them more robust, more end user friendly and get them ready for S/4HANA.
We share several success stories on "Moving to S/4HANA more efficiently with our initiative: SAP De-Customization and Modernization" with SAP STAR+ approach.
We also share how you can easily compare and consolidate multiple SAP instances, kick start SAP Solution Manager and present our new and comprehensive end user experience.
We share the top innovations with you:
New front end, web access and system comparison.
New content, help and wiki
S/4HANA Impact and Simplifications
Watch the webinar here.
IBIS is the specialist for SAP usage analyses!
IBIS, Institute for Business Information Systems, is a company based in Würzburg, Germany. It specializes on analyses of your SAP systems. We analyze your SAP documentation, business processes and workflows in terms of business efficiency and provide indicators and recommendations to improve the workflow of your system.
We can help no matter if your system just needs a little maintenance, your company merges with another or if you think about implementing a new innovative product of SAP, like S/4HANA or SAP Solution Manager 7.2.
The IBIS, Institute for Business Information Systems, is an innovative software service provider specialized on business analyses for SAP systems, based in Würzburg, Germany. Since over two decades, we work with enterprises like Atos and SAP and have supported more than hundred international customers with our products and services. Always with our company philosophy: reliable, precise and innovative.
We are able to offer high quality products and efficient services thanks to our employees' many years of SAP experience and acquired expertise. For us, innovation means always keeping an eye on the market, staying abreast of the latest trends and putting our wealth of experience to work for you. We assess every new SAP development and immediately incorporate it into our tool platform.
We work with our own developed tool, RBE Plus. A RBE Plus system analyses can be transformed within a few weeks, especially without the time and effort of our customers. Next to ERP systems we can also analyze CRM, SRM, SCM as well as BI systems.
When conducting our analyses for SAP systems we can compare different clients as well as different organizational units within a client for e.g. harmonization projects. An easy demonstration of the results in our own developed RBE Plus Browser allows a fast implementation with the results.
The IBIS cooperates with partners like Atos, DXC.technology (former HPE) as well as SAP and has customers like Astra Zeneca, General Electric and Volvo. We have also developed special analytics for the support of annual audits for PwC.