Curious, honest, with heart and soul.
Our team is unique. We all love the spirit of new technologies and innovations. We love to explore, experiment and always do so with great team spirit.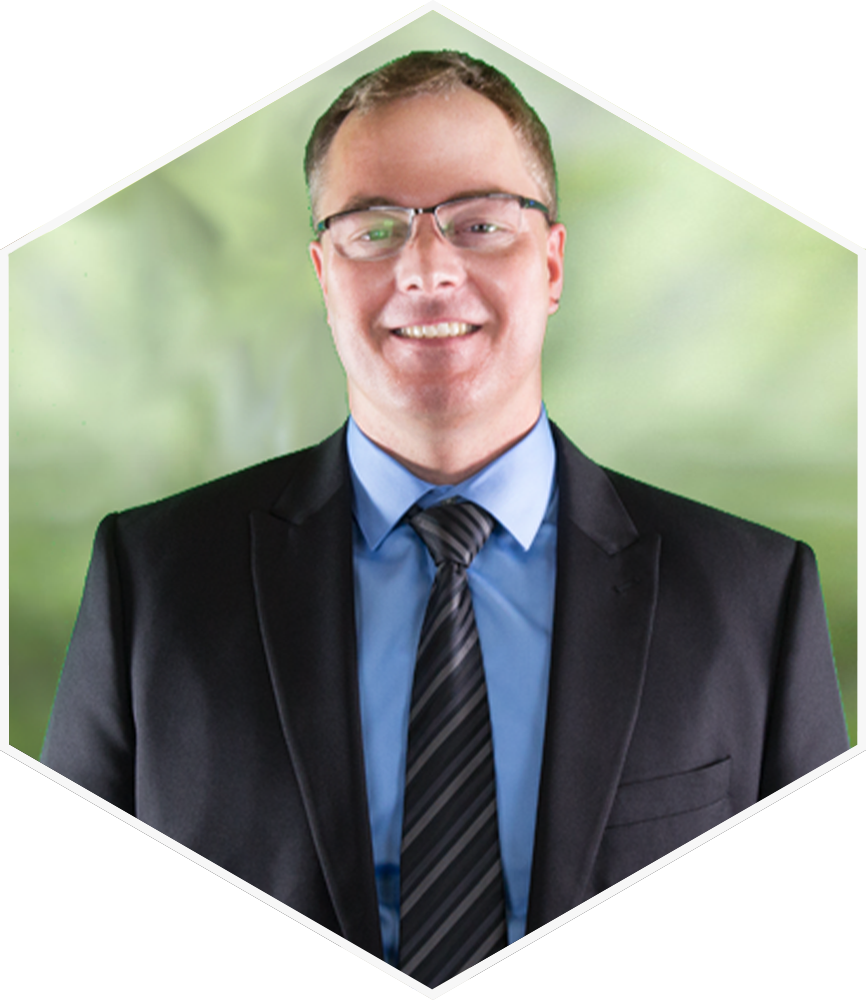 Dr. Heiko Hecht
President of IBIS America
Studied Business Administration with focus on Information Technology at the University of Wuerzburg, Germany. Since 1997 he worked in several areas as Senior Consultant in the Prof. Thome Group. He co-founded IBIS America Inc. in 2007 and is since then responsible for Finance, Operations and Personnel.
Strong together with our partner network
2004
Initial pilot projects in the USA with Aero, Orange Country Public Schools, P&G and Puget Sound Energy
2007
IBIS America incorporated in the USA.
2009
Start of the cooperation in the SAP Solution Manager area (Reverse Business Process Documentation, RBPD).
2014
IBIS America serves more customer outside of USA and Canada: Australia, Belgium, Germany, France, Italy, India, Indonesia, Netherlands, United Kingdom, Switzerland, etc.
2017
Start of the SAP STAR initiative (System Transformation Assessment & Realignment) in the USA to help customers on their S/4HANA journey.
2018
Renaming of IBIS America LLC into IBIS America INC.
2020
Start of SAP TRAC (Total ROI Analysis Campaign) as part of SAP MOVE.
These values have defined the way we work since our foundation in 1994.
Performance
As scientifically educated practitioners, we know exactly what we are doing. Research is part of our DNA. We clearly see how close solution-oriented thinking and superior solutions are to one another not only in terms of language. This understanding has made us the inventors of Reverse Business Engineering and SAP application experts. We therefore offer our customers outstanding performance in testing logic and complex rules & regulations.
Focus
No one wants to stop halfway. Therefore, we realize far more for our customers than just pure analyses. With our sophisticated testing logic, we evaluate their results. From this, our business IT specialists derive goals and recommendations for action in customer workshops. In this way, IBIS Prof. Thome AG links the relevant areas of technology, business and science for the benefit of its customers.
Dynamic
The IT world: always on the move. To always be state of the art in one's area of expertise requires constant curiosity and investment. But our role still goes beyond that. For more than 25 years, we at IBIS Prof. Thome AG have been adept at being pioneers. We therefore know exactly what it means to place your own ideas on the market and thus create genuine innovations. We do not forget our daily business; we have learned to improve it.
Trust
We analyze highly confidential data systems for our customers and partners. We ensure that information remains only in our reliable hands. On the one hand, by extracting data in a targeted and economical manner and, on the other hand, through our information security management system (ISMS). This is aligned to the international safety standards and is continuously checked and certified annually according to the requirements of ISO 27001. This is how we make security as safe as possible.
Strength
Since our start as a think tank, we have built up expertise, both within the company and within the framework of our large partner network. We are therefore well established in the market. Well acquainted with SAP systems, experienced through analyses with more than 1500 international customers, strengthened by many best practice cases and supported by our Reverse Business Engineering Tool. No surprise that IBIS Prof. Thome AG is the market leader in its field.
Drive
The goal is always to enhance the process and system efficiency of our customers. Teams with cross-generational experience carry out comprehensive IBIS RBE Plus Usage Analyses at short notice – without any investment of time for our customers. We are fast due to short decision paths, constant updating of our expertise in current developments of information processing and detailed knowledge of the latest SAP innovations.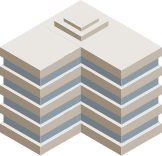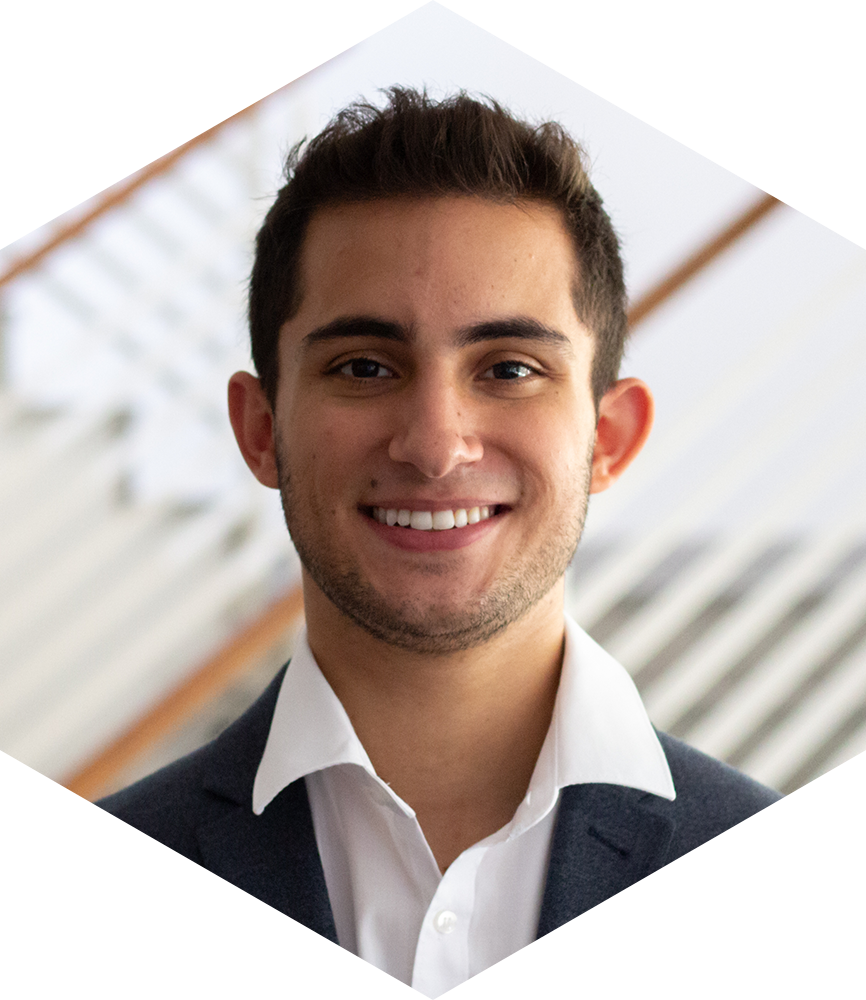 André Fernandes
Working for IBIS America right out of college was intimidating at first, especially since I didn't have any prior exposure to the SAP world; however, after the entire European team (IBIS Prof. Thome, the parent company) welcomed me with open arms, I instantly felt like a part of their family. On top of the collaborative company culture, the decentralized structure has allowed me to comfortably and freely voice my opinions with the assurance of being heard. In addition, the sheer flexibility relieves unnecessary stress making IBIS America a paramount company.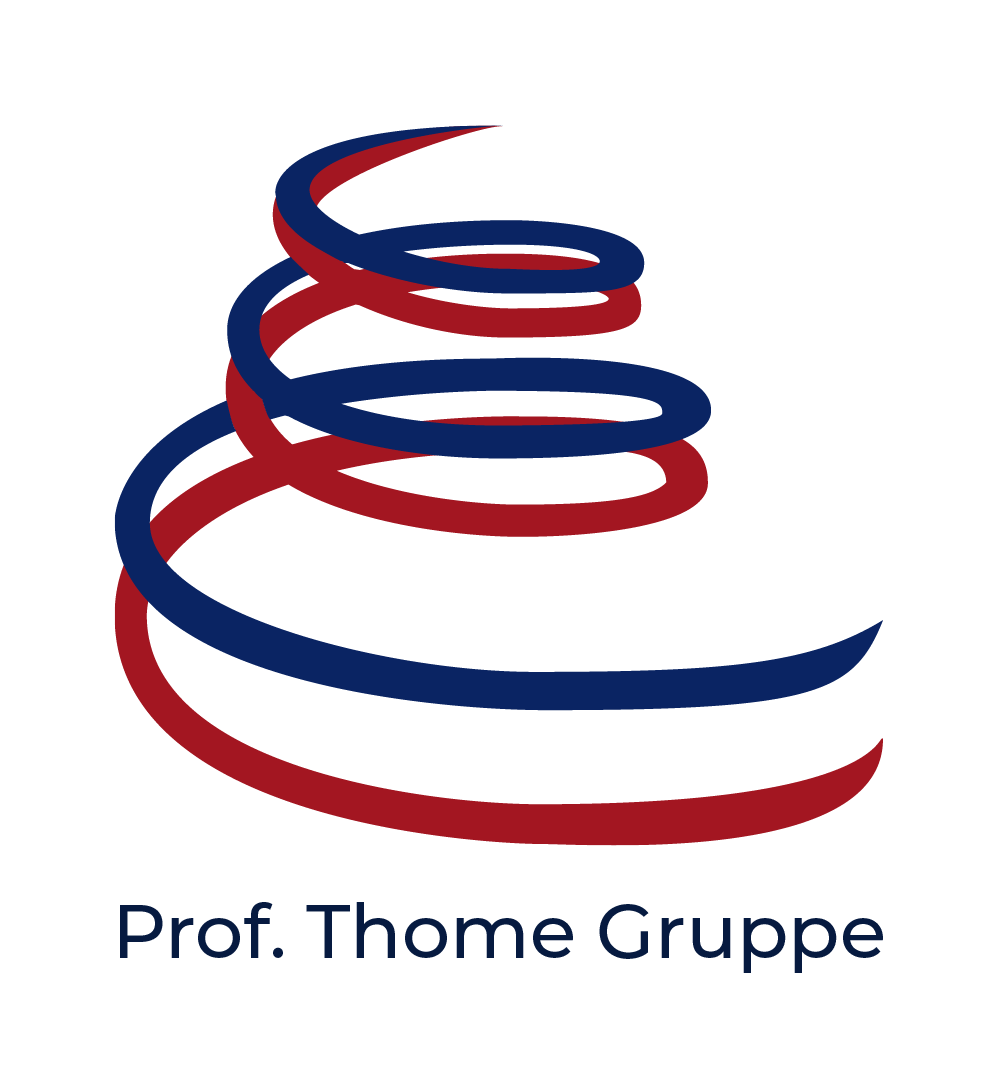 A strong network of knowledge and expertise
Due to the integration into the group of companies around Prof. Dr. Thome with a total of more than 200 employees, we have an extensive network of partners from different, complementary areas.
This combination creates unique synergies that result in customized, problem-oriented and pragmatic solutions for our customers.
Some key figures that describe us, our way of working and our team spirit.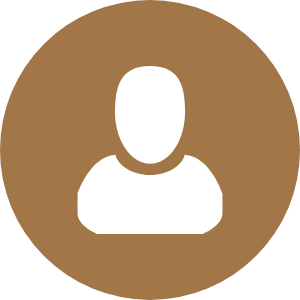 Over 1500 customers
we have helped in 26 years
Bits & Beats
29% of our employees listen to music while programming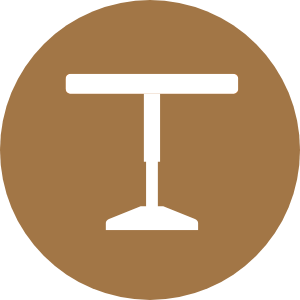 Active impulses
100% of our employees love their height-adjustable desk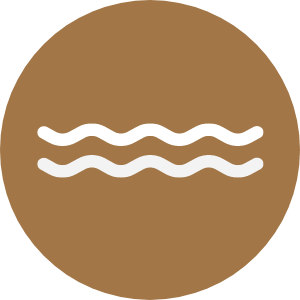 5 Employees
go swimming before work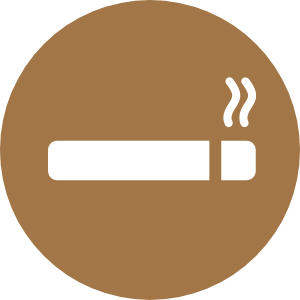 98 % Non smokers
we have at IBIS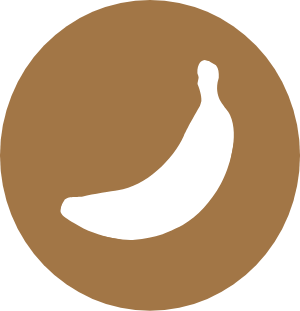 62 kg Fruit
is eaten weekly in the office buildings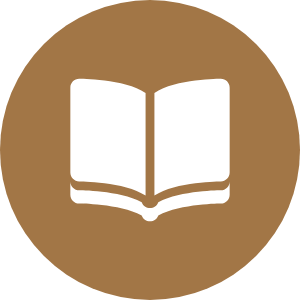 20 Books
were published by IBIS employees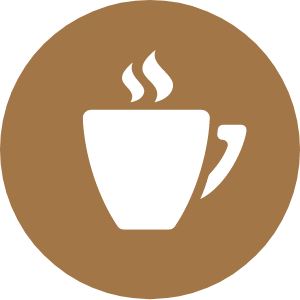 436 kg Coffee
regionally roasted, we consume in per year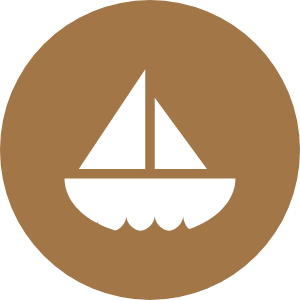 8 Team events per year
continue to bond the IBISes together